South of the Dordogne, in the Aquitaine-Limousin-Poitou-Charentes region, 5 minutes from Sarlat and on the banks of the river Dordogne, the 3-star campsite La Butte is found at the crossroads of sites which have made the fame of Périgord, land of welcome and traditions from an exceptional heritage.
Within a radius of a few kilometers, go off to explore the prestigious sites, among which:
The village of La Roque Gageac (4km)
Bastide town and Cave of Domme (5km)
Marqueyssac Gardens (7,5km)
Beynac castle (9km)
Castelnaud Castle (9km)
Calviac zoo and reserve (12km)
Breuil huts (12km)
Milandes castle (13km)
Eyrignac Gardens and Manor house (20km)
National museum of Prehistory at Eyzies (29km)
Abyss of Proumeyssac (31km)
The Lascaux Caves (37km)
Abyss of Padirac (60km) – LOT
Rocamadour (60km) – LOT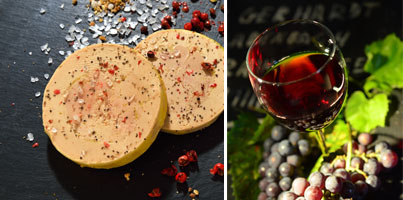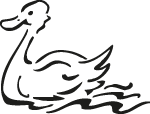 Traditional markets or night markets or at the farm are also good ways to discover one of the most famous regions of France from the wealth of its terroir and the quality of its gastronomy: goose foie gras and duck foie gras, truffles, cep mushrooms, duck confit, Sarladaises potatoes, without forgetting the inescapable Bergerac and Monbazillac wines.
Some places of interest to discover in the neighborhood of the La Butte campsite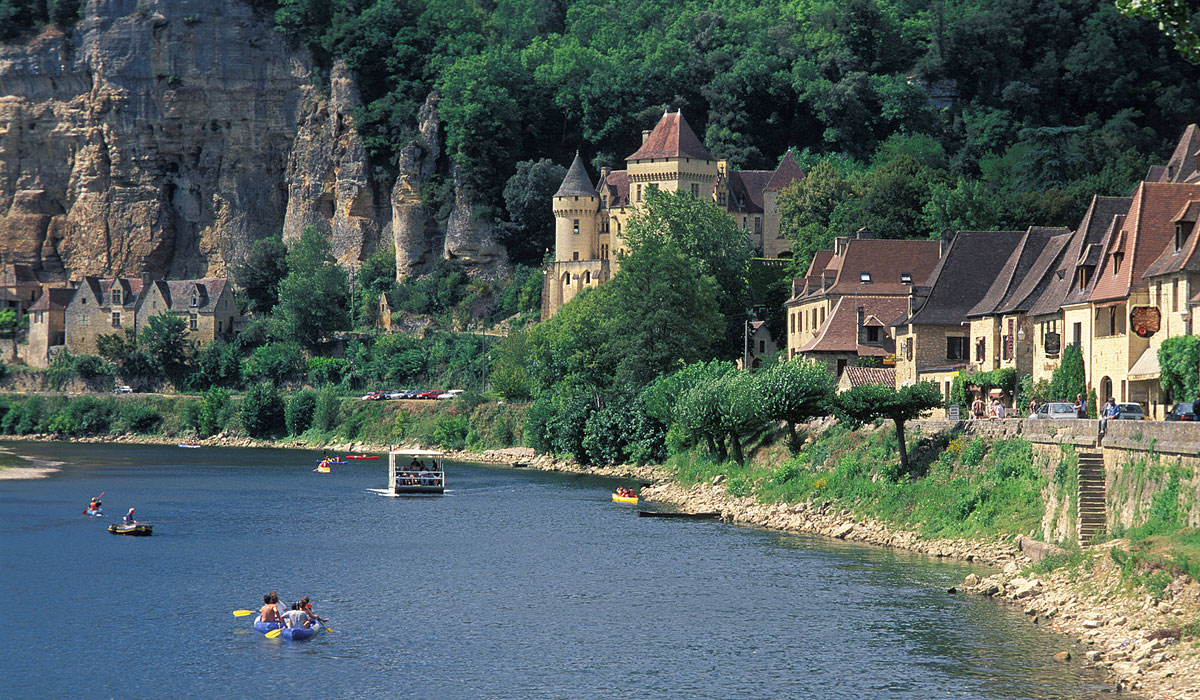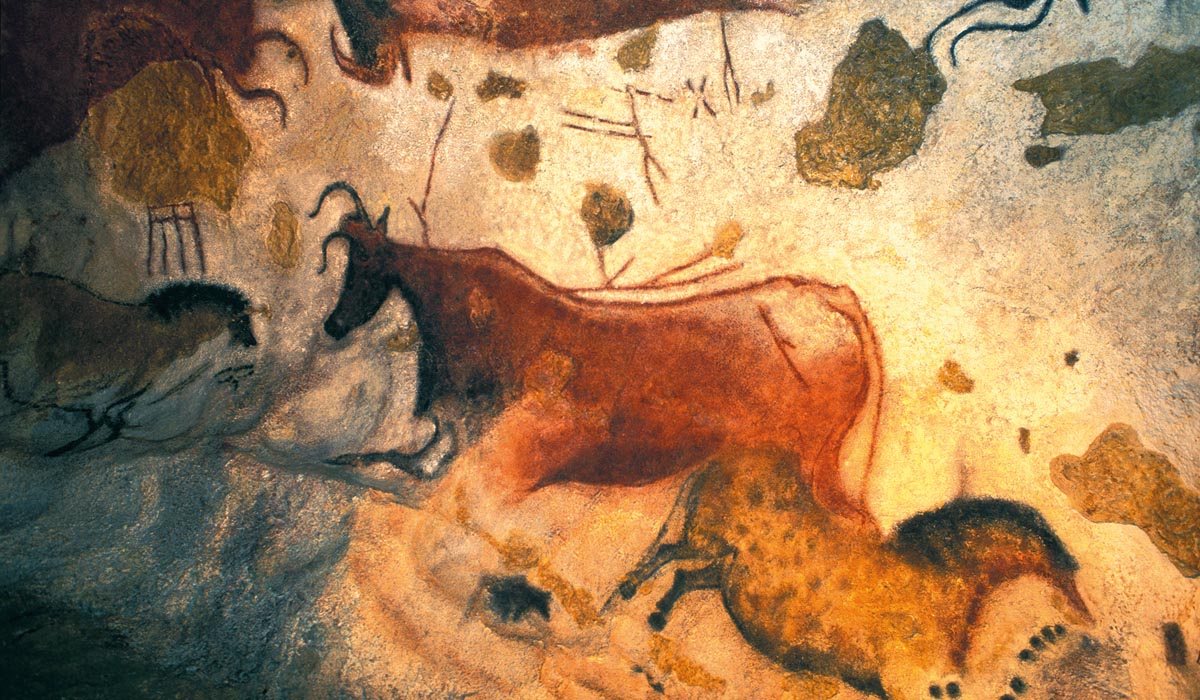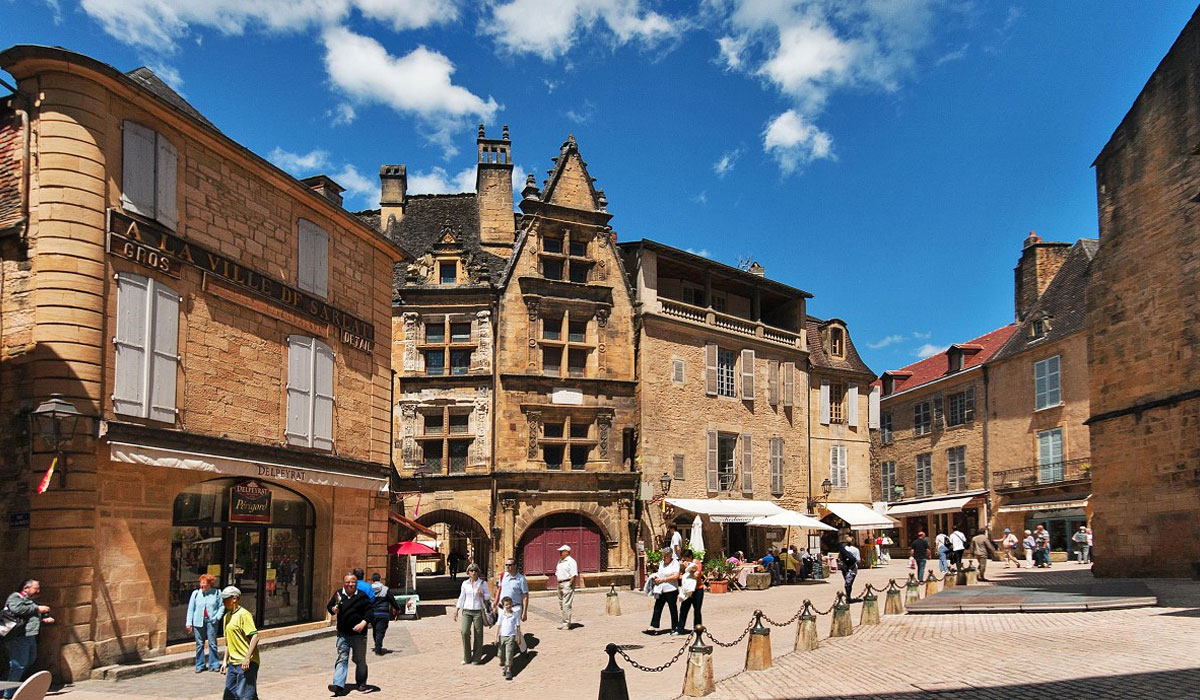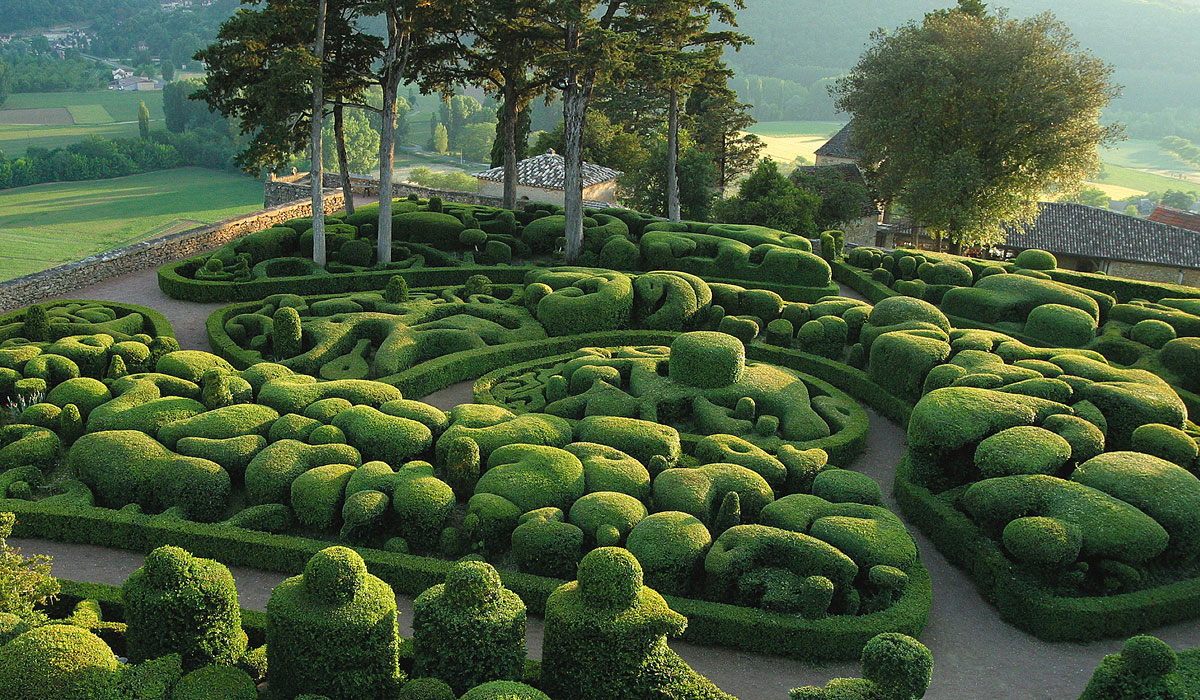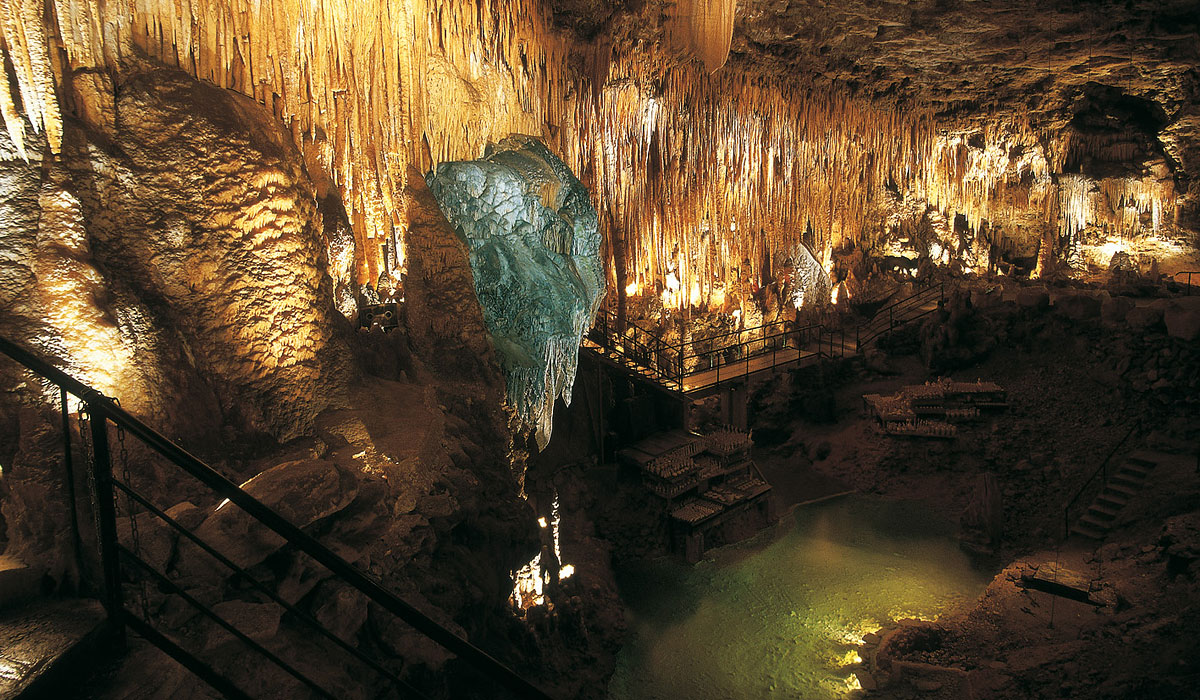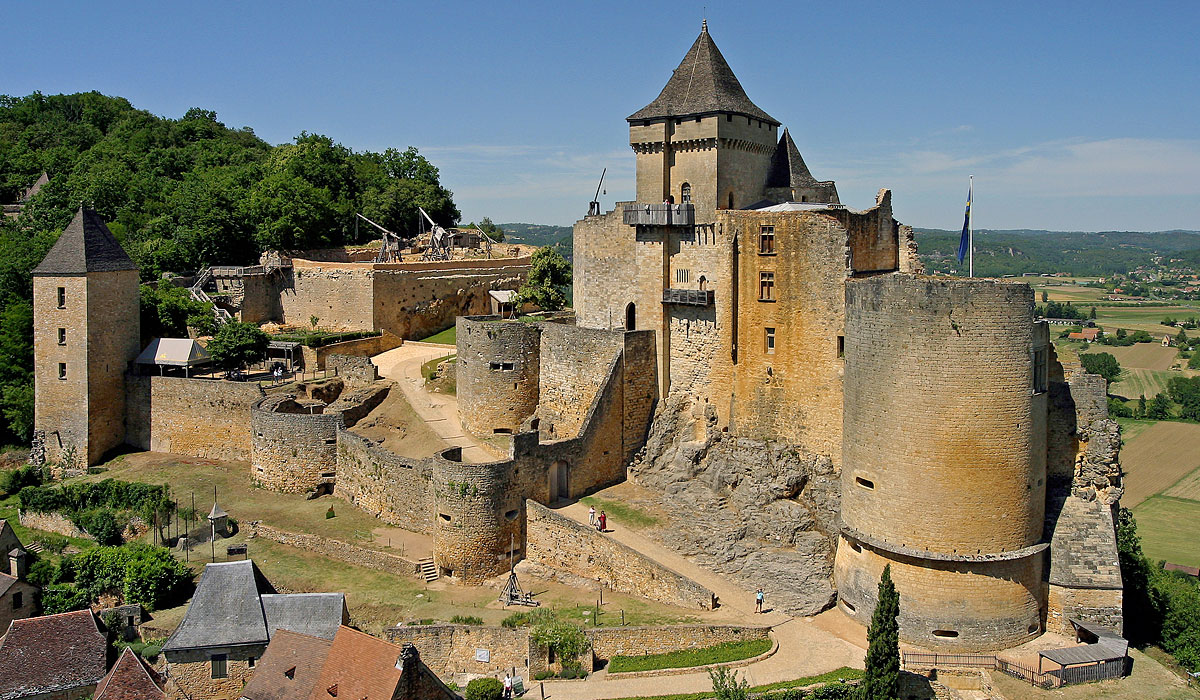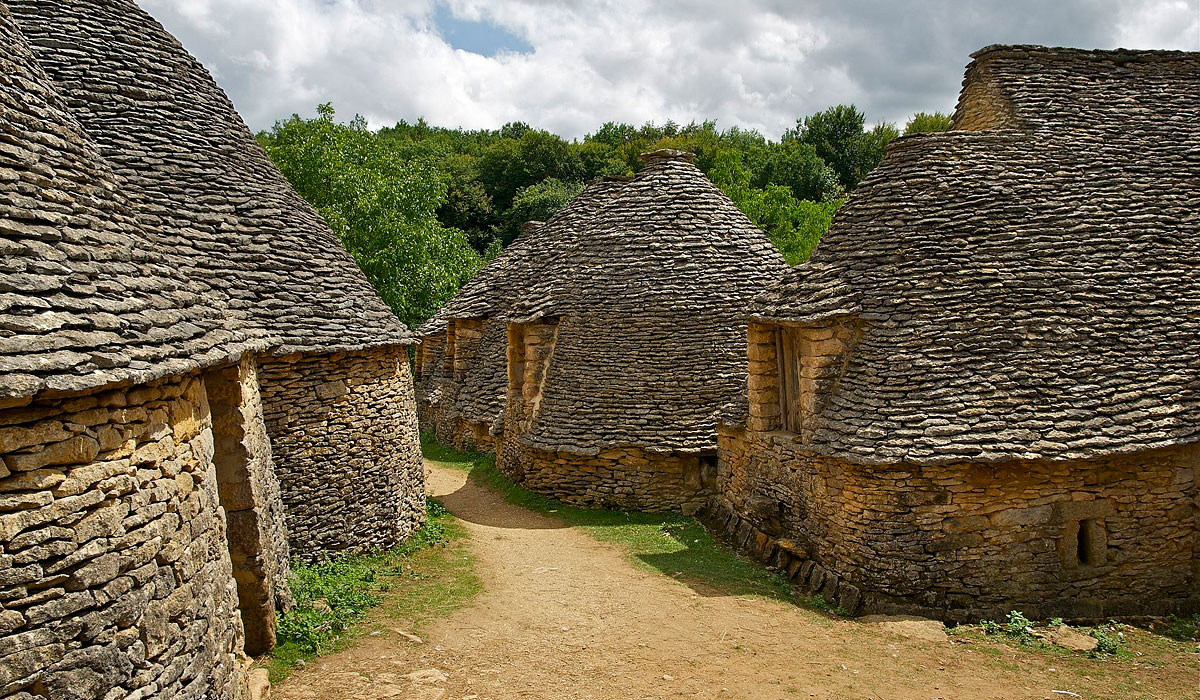 Book online...
Camping Dordogne La Butte: 3-star campsite in La Roque Gageac
In the country of a thousand and one castles at the heart of the valley of the Dordogne and in the Sarladais Country, you will adore your stay at La Butte campsite!
Book online...