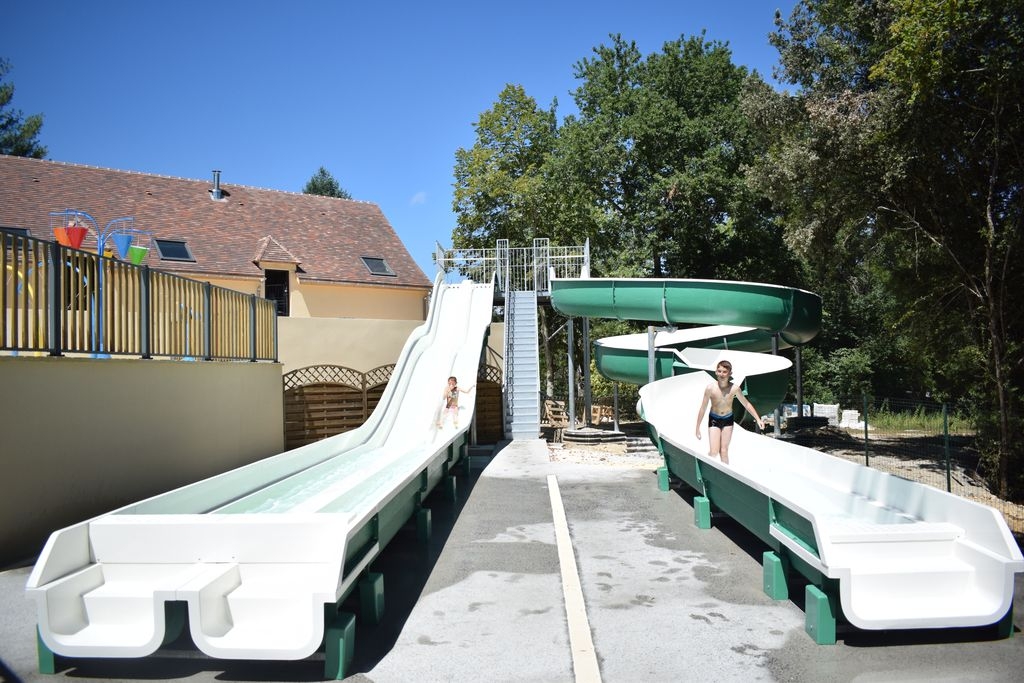 Dominating the Dordogne in a setting of flowing water and forest, La Butte Campsite, is situated amongst the most beautiful villages of Black Périgord and welcomes you to its 4 hectare parkland on the banks of the Dordogne (but not easily flooded).  Within a 20 km radius numerous castles, fortified towns, caves and abysses can be visited.
In Black Périgord, you will taste the gastronomy and relaxed rhythm of life which make the reputation of our region.
Why chose La Butte campsite?
La Butte Campsite is a 3-star campsite


Appreciated for its exceptional natural setting overhanging the Dordogne and giving direct access to the river. From one of the terraced staircases a shingle beach can be reached and the other leads to the inside of a cave situated in the cliff, a kind of miniature belvedere offering a panoramic view over the River Dordogne.  Set on four hectares, La Butte campsite offers 140 landscaped sites between 80 and 120 m2 each.
The family is there to greet you
The atmosphere is friendly.  Numerous and varied animations for all ages are on offer.   At La Butte everything is in place to contribute to the success of your stay in Dordogne-Périgord. Come to discover the wealth of unique heritage that has made department of the Dordogne so renown: Roque-Gageac, Beynac, Castelnaud la Chepelle, Domme, Sarlat, Les Eyzies and Montignac-Lascaux are among the most beautiful treasures of Black Périgord.
In a tent, a caravan or a mobile home, to each their own holiday at La Butte!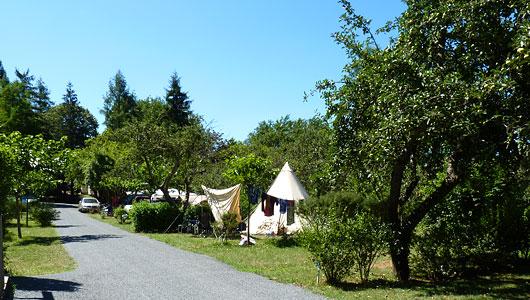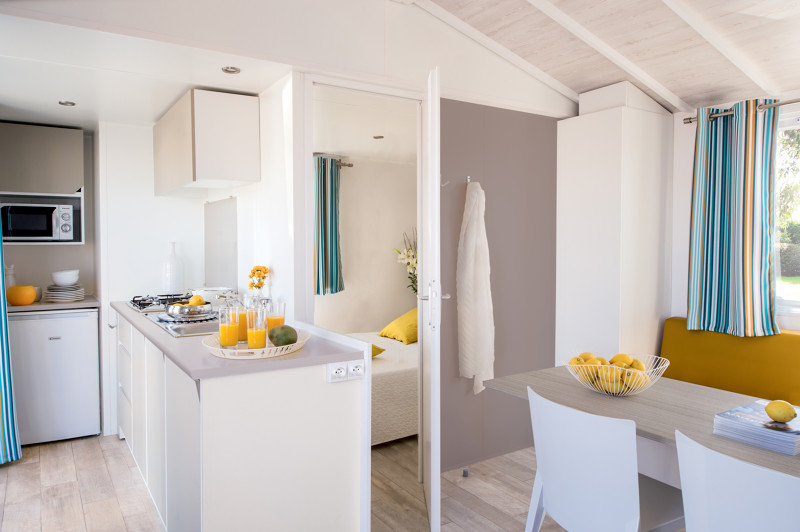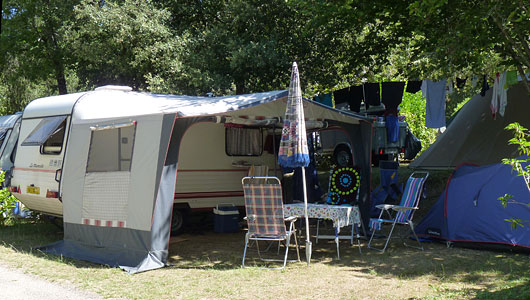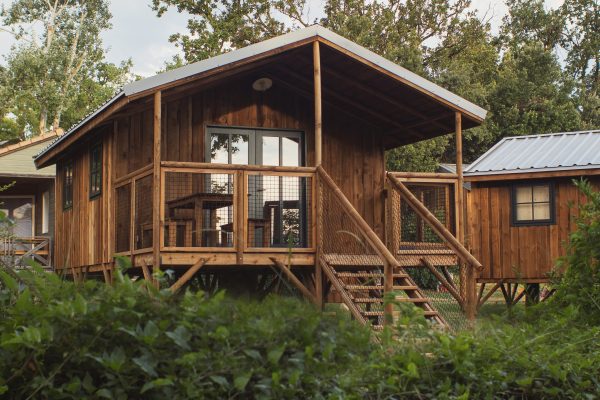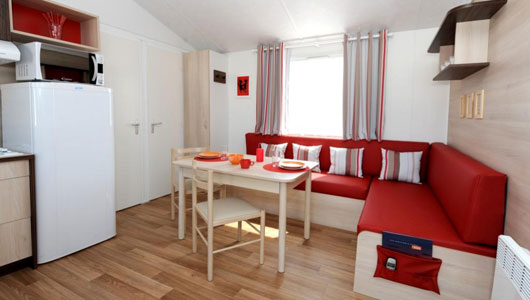 Leisure activities, playful and sport activities for the young and the not-so-young…